Welcome to Frontman Philosophy.
Creating a one-stop shop for musicians of all levels to learn and get advice on their instruments, gear, and music theory. All things guitar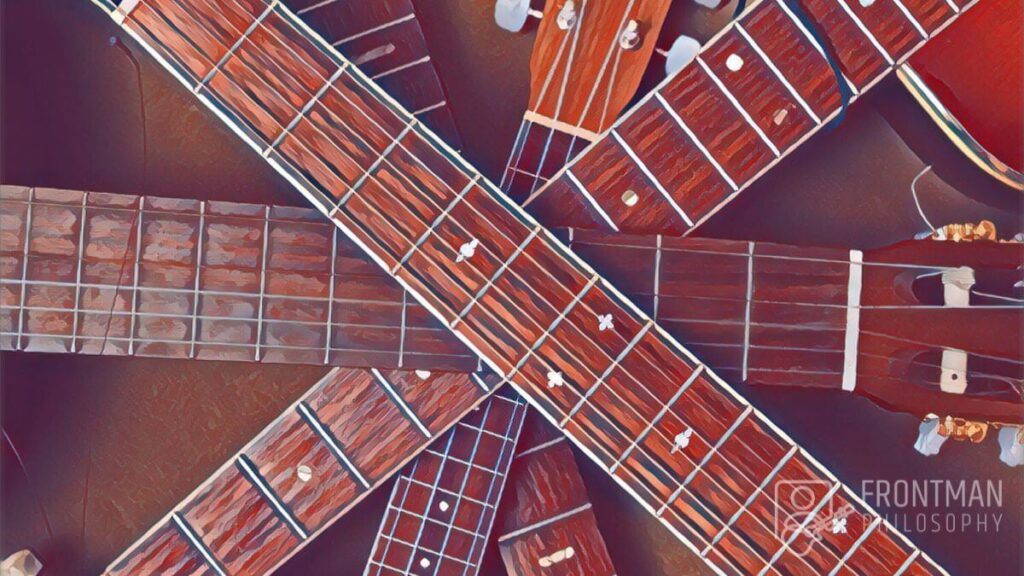 There are hundreds of guitar makers out there. Here are some of my top picks…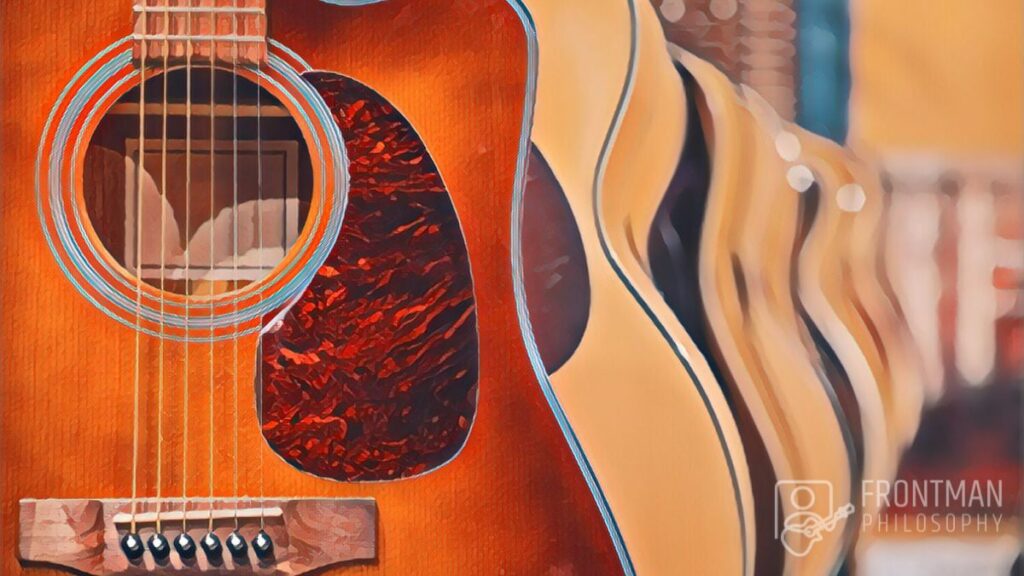 When you are on a tight budget, choosing a good acoustic guitar can be a…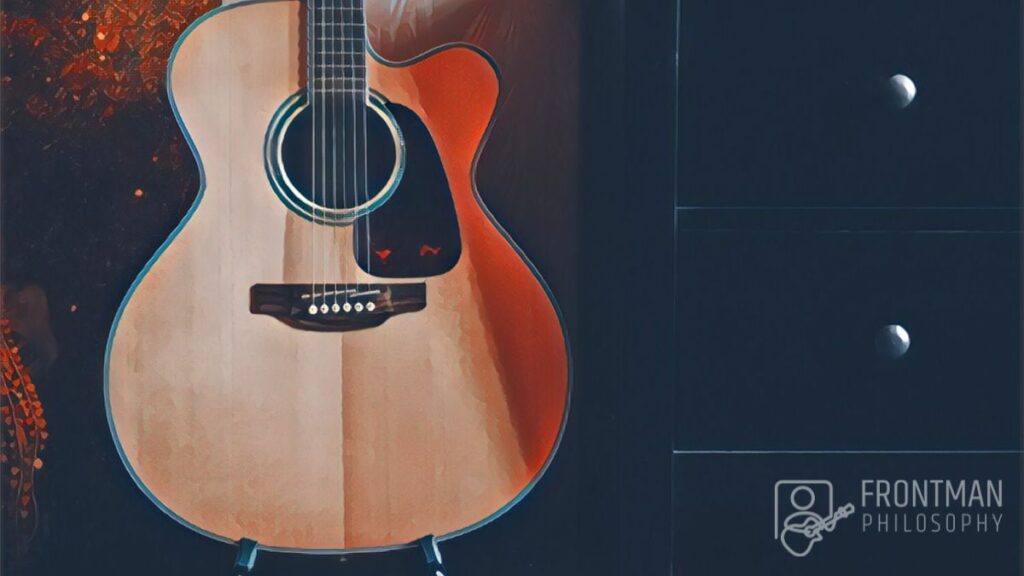 There are many things that going into making acoustic guitars. I will go over all…
All things bass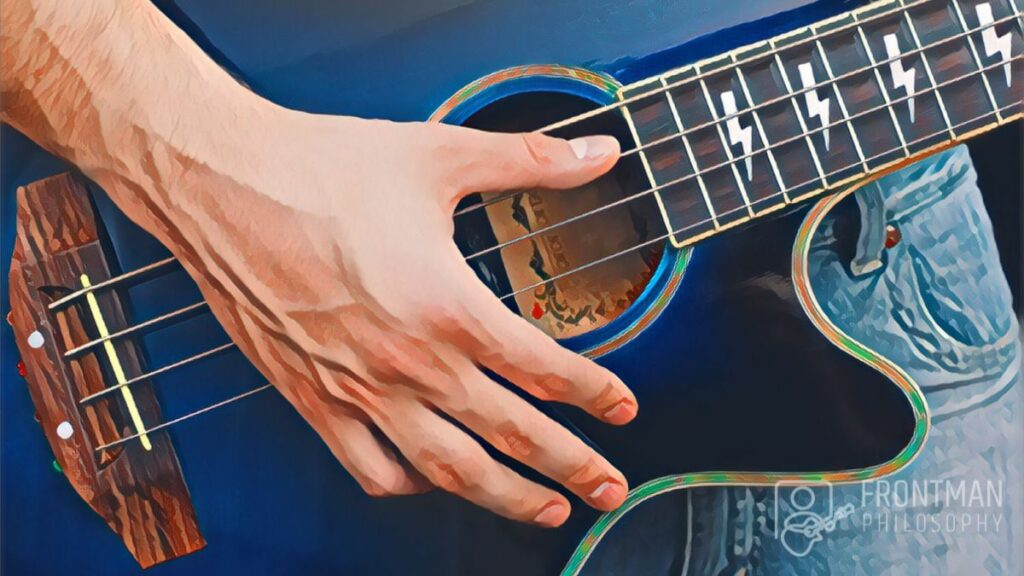 Choosing the the right acoustic bass guitar can be difficult. I will go over 7…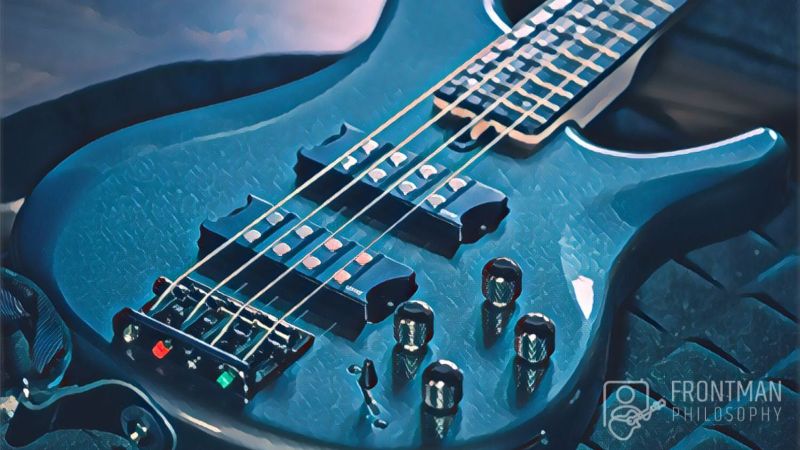 Bass guitars are more complicated than you might think. Here are all the parts of…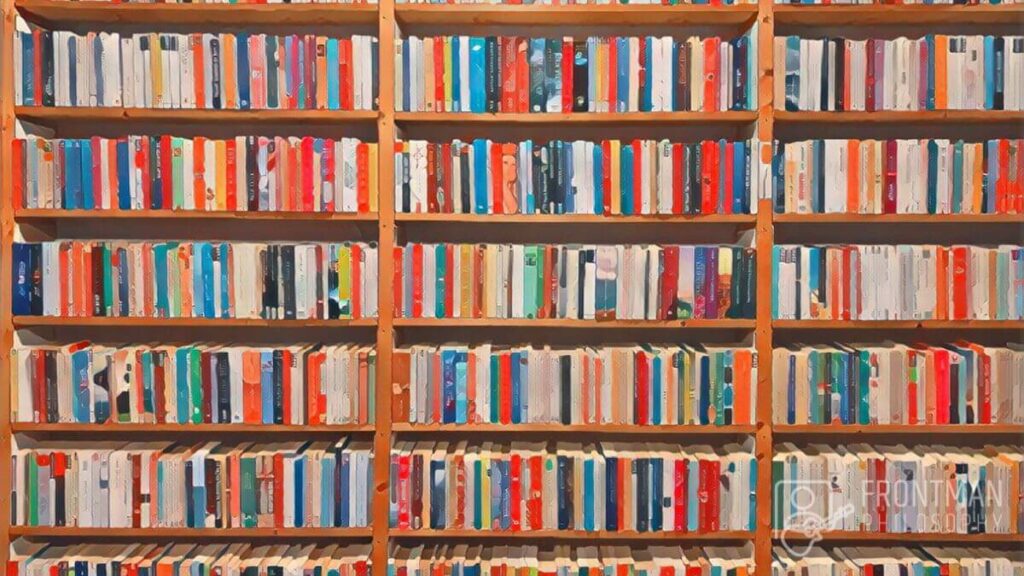 Here are my picks for the best books to help beginners learn about bass guitar.
Get to know your equipment and accessories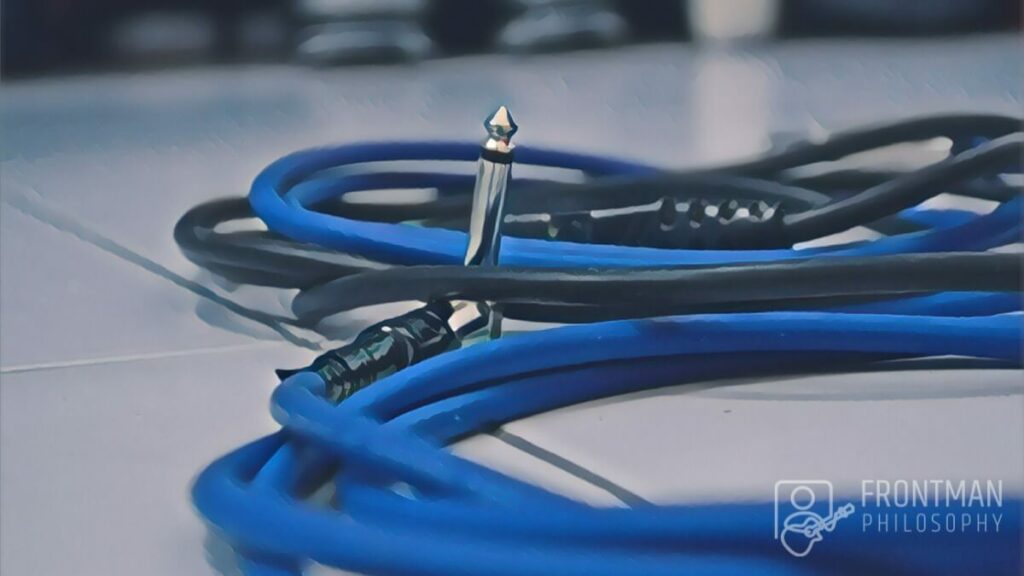 Your cable is one of the most important guitar accessories. Here are 6 of the…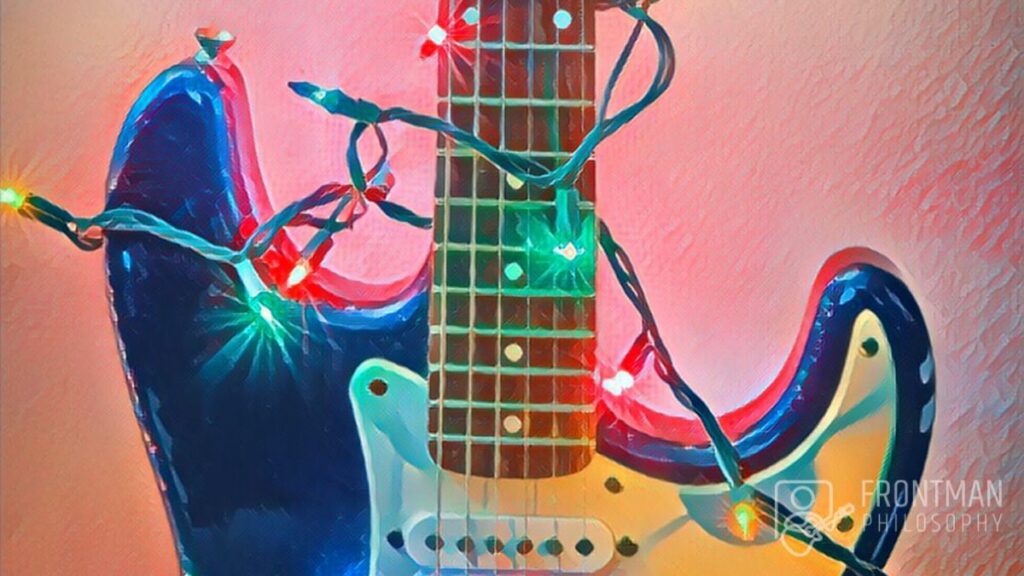 Looking for the ultimate gift for a guitar player? I will go over 10 awesome…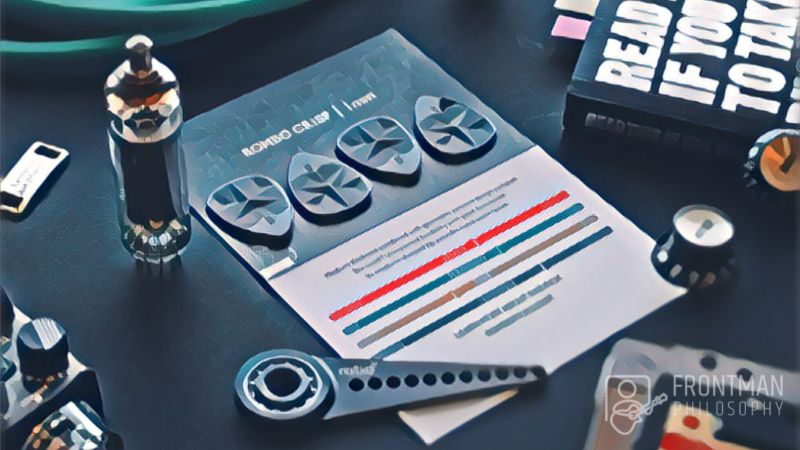 Here are 20 must have guitar accessories for players of every level.
Dive into practice and theory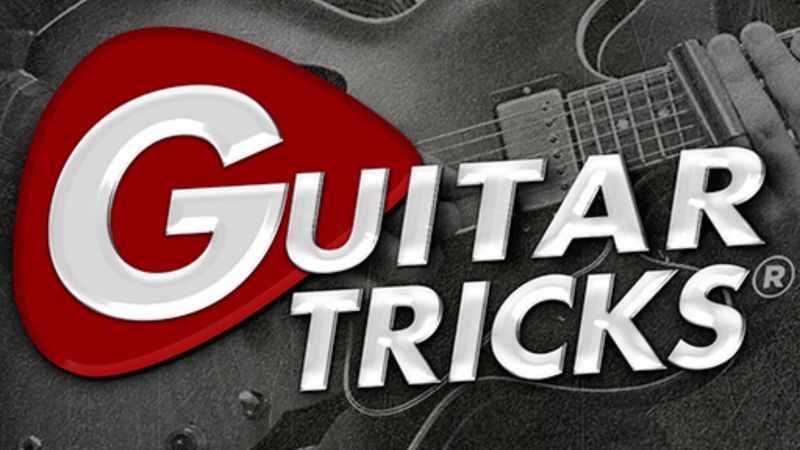 Guitar Tricks is the leader in the world of online guitar platforms. Here is my…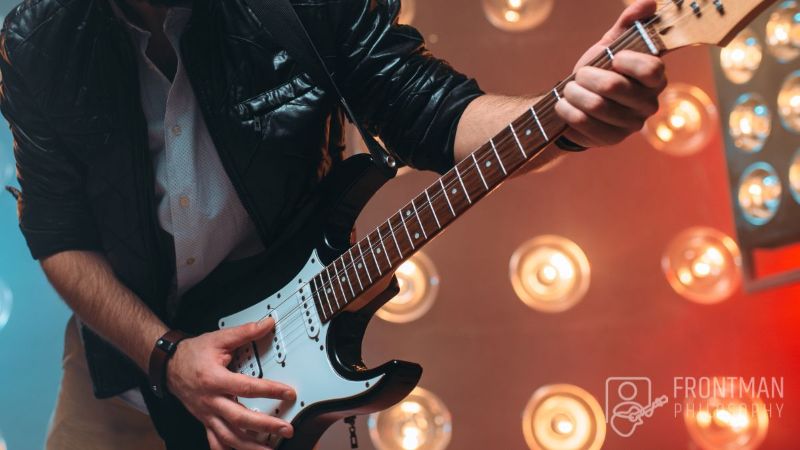 Guitar solos may seem like something reserved for advanced guitarists. But, here are 21 of…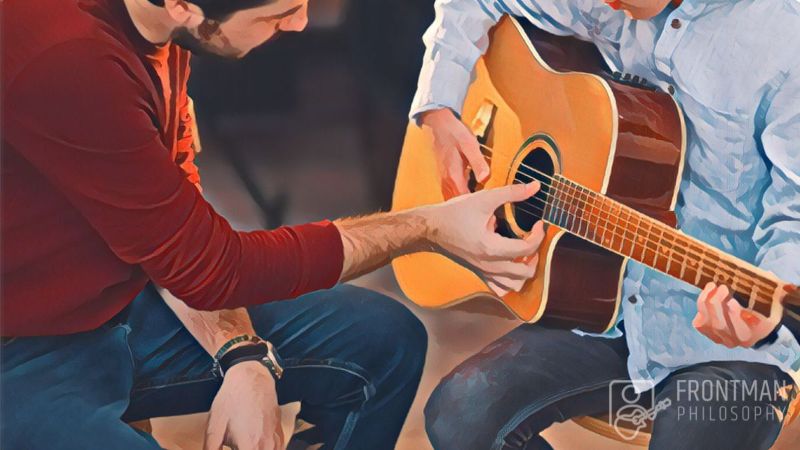 I will go over some important facts, resources, and tips for guitar teachers that are…