Songs
There is a huge number of awesome songs out there. I will break down some of the best songs in various categories.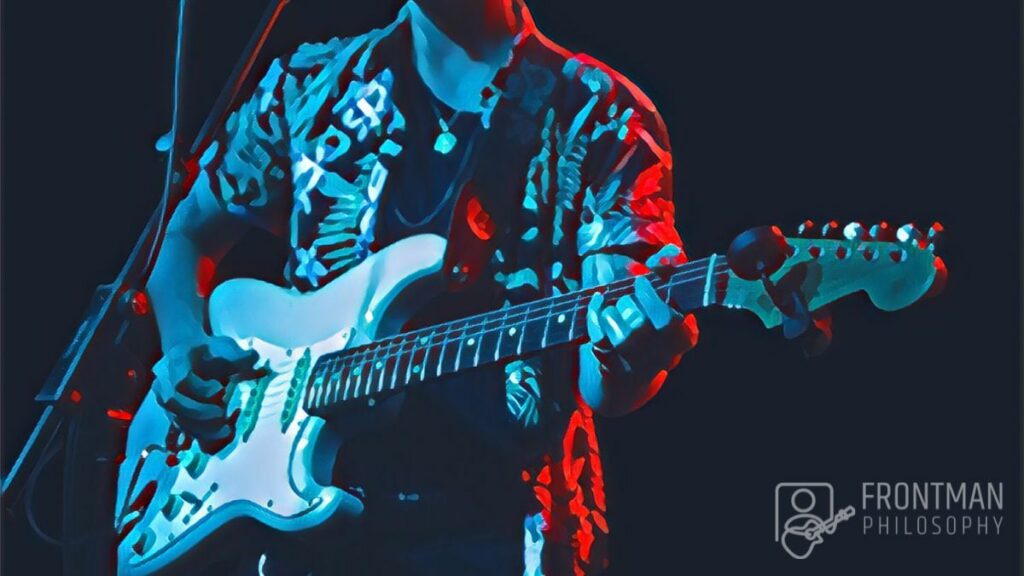 Drop D is the most popular alternate guitar tuning. Here are 21 of the best songs in drop D tuning.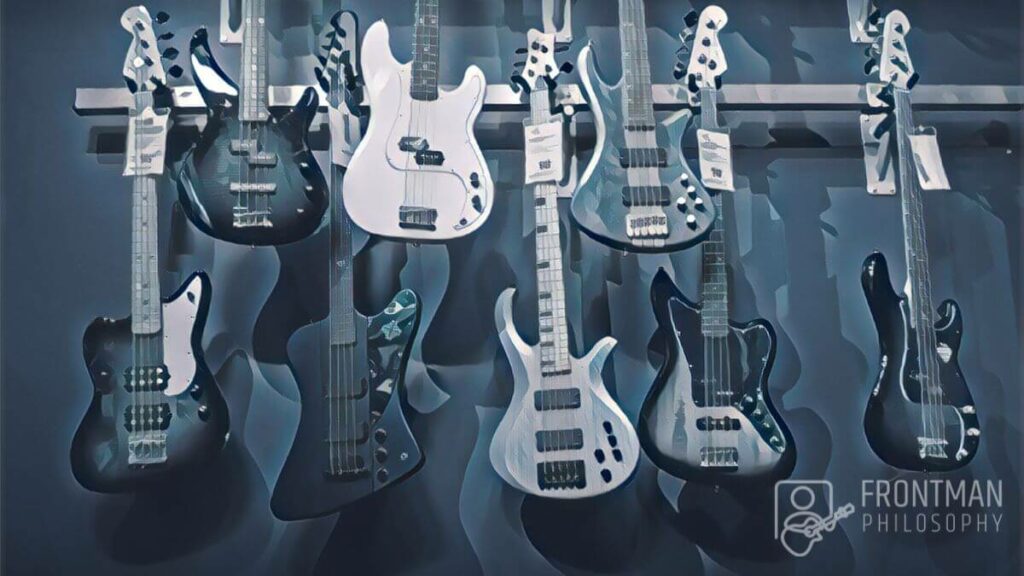 I will go over 26 of the best beginner electric guitar songs that are easy to learn and fun to play.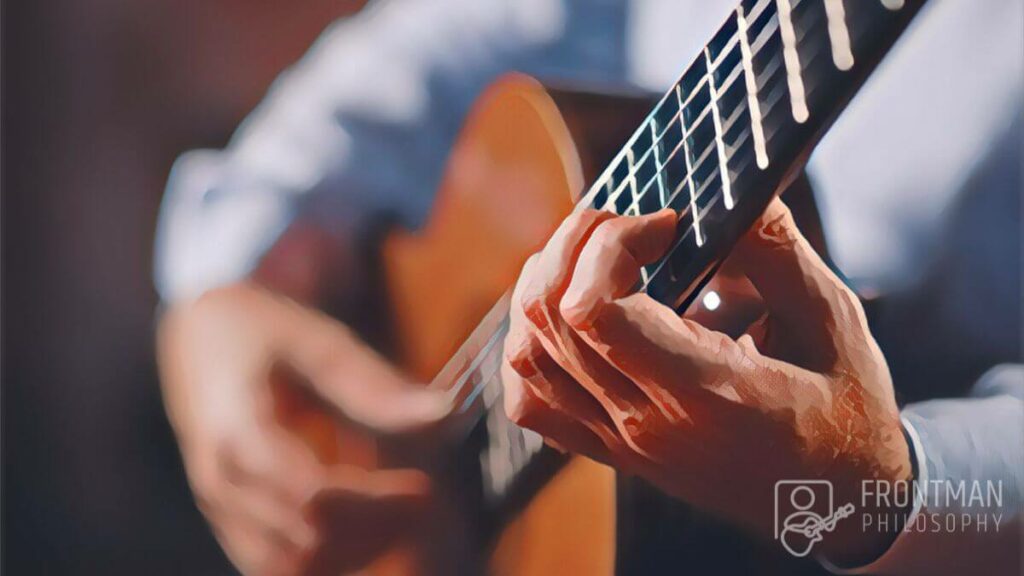 When starting out learning classical guitar, it is important to develop the right techniques. Here are the best easy classical guitar songs for beginners.